Create and design an online store
Creating an online store, did you have to close your store due to the Corona pandemic? Or has e-commerce threatens your project? Do not waste your time and start selling online for free because webaxus puts at your disposal the best tools and the best technologies in the e-commerce market to sell your products.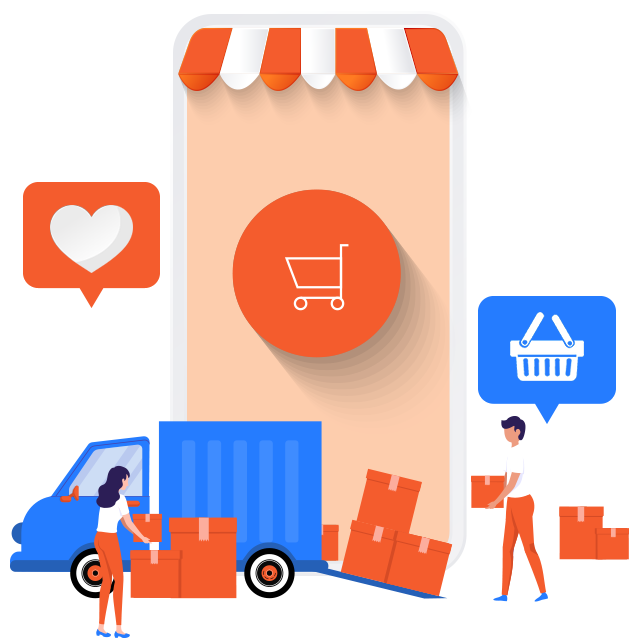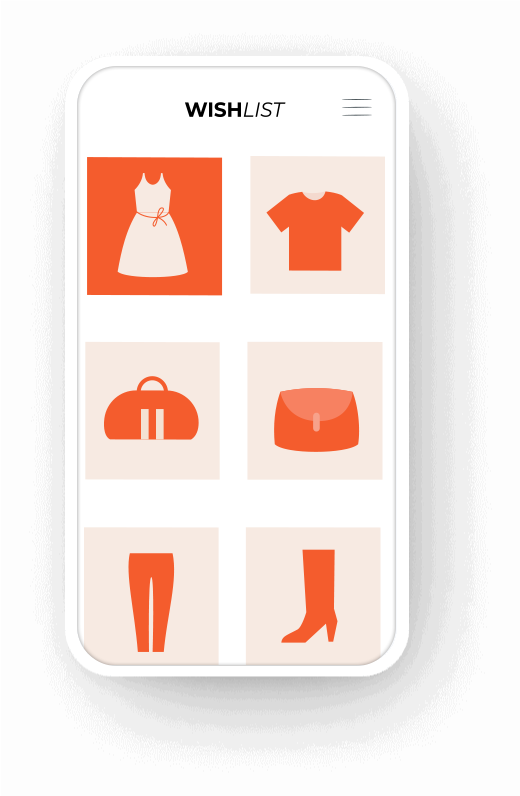 Stunning templates and themes for your store
The freedom to choose the right template for your store design
We offer each new customer who wants to set up an online store many different templates and designs to choose the appropriate template for his own online store design According to the customer's perception and ideas, which have the following features:
Store supports portable devices
Get a responsive online store with different mobile devices and screen sizes
Consumers have become more confident and comfortable in shopping via mobile devices, as almost 33% of all purchases were made through the mobile phone, so it became necessary for us to create and design an online store responsive to mobile devices to ensure that no sales are lost through your online store, as well as We can also create an online store application, according to specific criteria: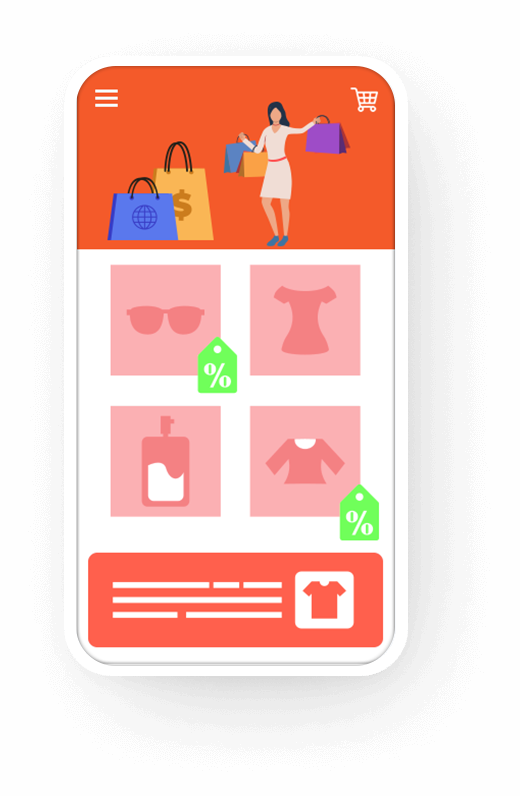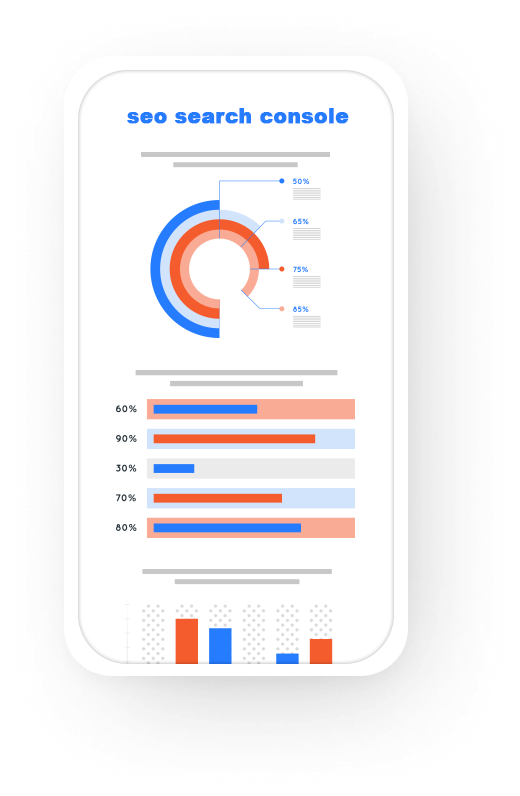 Search engine compatible store
Ensure that a SEO-compatible online store is created to produce Google results
Getting a high ranking in the search results in Google is a matter that requires a commitment to continuous work to improve your store and appear well on Google, this is what we guarantee you when ordering the creation of an online store from webaxus using several high-tech tools such as the semrush tool, according to Specific criteria:
Fast Store Highest Possible Sales
Sell ​​from any device with a responsive design
Modern programming techniques that rely on webaxus help improve the speed of the site and thus load the web pages of the online store faster, which improves the visitor's experience and interaction with the site and also helps raise the site's ranking on the search engine, as Google has indicated that it prefers websites that respond quickly according to certain conditions Of which :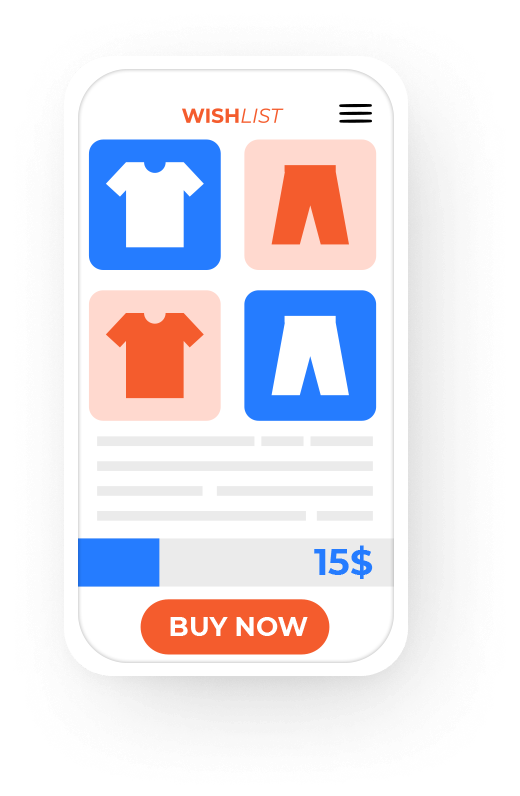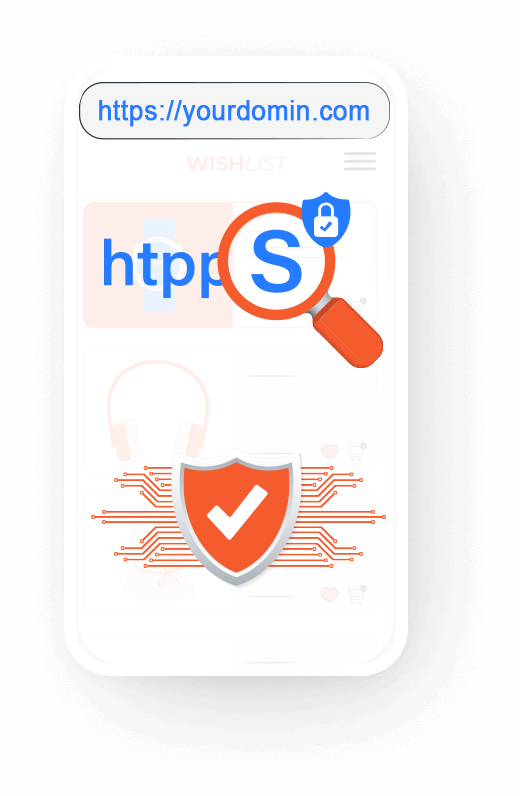 Domain Name and SSL Certificate
Get a domain name, download an ssl certificate and distinct technical additions to your store
We offer our new customers who want to create an online store a free domain name, the name of the online store they want, and we also ensure that they obtain an SSL certificate to secure your site, and here you will find the best programmers and developers who have extensive experience in developing professional and secure online stores with many advantages, including:
Through my wonderful experience with you, I can classify you among the best companies for creating an online store, and I want to thank the work team because it is really professional and capable of doing it, and the most beautiful of this is that they are distinguished by their good treatment and support. Thank you again
Although I am a web designer, I always needed a website to display my work, and I really needed an integrated team that understands what I want and helps me step by step until I reach what I want, and this is what I found with https://webaxus.com/ar/, a company She deserves all the thanks.
I cannot be stingy with my comment and encouragement to webaxus after all the successful services it provided to me. Thanks to it, after God Almighty, I have my own sales company after I lost my job due to the Corona pandemic, thanks to the integrated work team.
I have always dreamed of owning the creation of an online store in Saudi Arabia, but due to my limited information in the Internet world, I lost hope until my friend suggested webaxus to me and recommended it to me. To thank you very much.